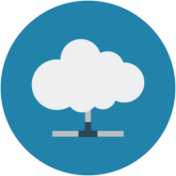 Your Internet…
At Wise Innovations we strive to develop the highest quality, most innovative, fastest, and secure websites around. We diligently work one on one with our customers to create meaningful experiences that push boundaries and engage prospective clients. Wise Innovations utilizes the latest technologies to drive your website with the edge it needs to provide the best customer experience and deliver the results you expect. Located in Nixa Missouri and owned by Braden Wise, Wise Innovations brings over 15 years of web design and information technology experience to the table. So whether you are looking for a simple website or an advanced E-Commerce solution, Wise Innovations has got your back!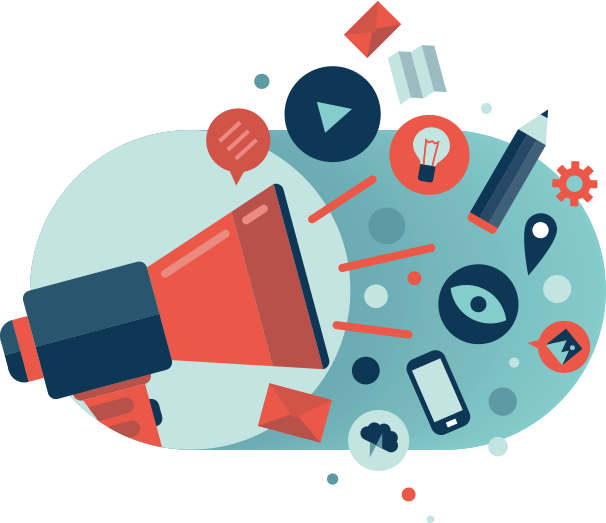 ---
Our Goal.
Sharing your message doesn't have to be hard (although it often times feels that way). Wise Innovations will show you how to get the word out about your product or service without breaking a sweat. Our goal is to make your experience as easy and painless as possible. Customer satisfication is our #1 goal!
Learn More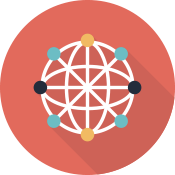 Local.
Connecting directly with our customers. Working with you one on one to provide the product you expect.
---
Digital.
Reach farther than you thought before. It's easier than it seems. We take care of the high tech stuff for you!
---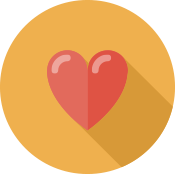 Relational.
Creating bonds that lasts a lifetime. We'll show you how it's done. We love our customers!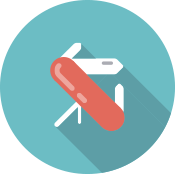 Functional.
Simplicity gives way to creativity. We make it easy as cake. We can do some really cool stuff too!
---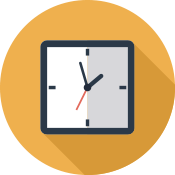 Timely.
Never worry about another deadline. Really. We're that good. Your job gets done when we agree it will. Period.
---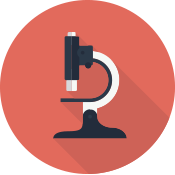 Detailed.
We go where no man has gone before. It's about the small stuff. We incorporate the latest technologies, then we test, test, and test again.
Skills.
Curious about what we're good at? Be curious no more! Check out the skill chart below to see exactly what we rock at (we promise we're telling the truth).
Contact Us
---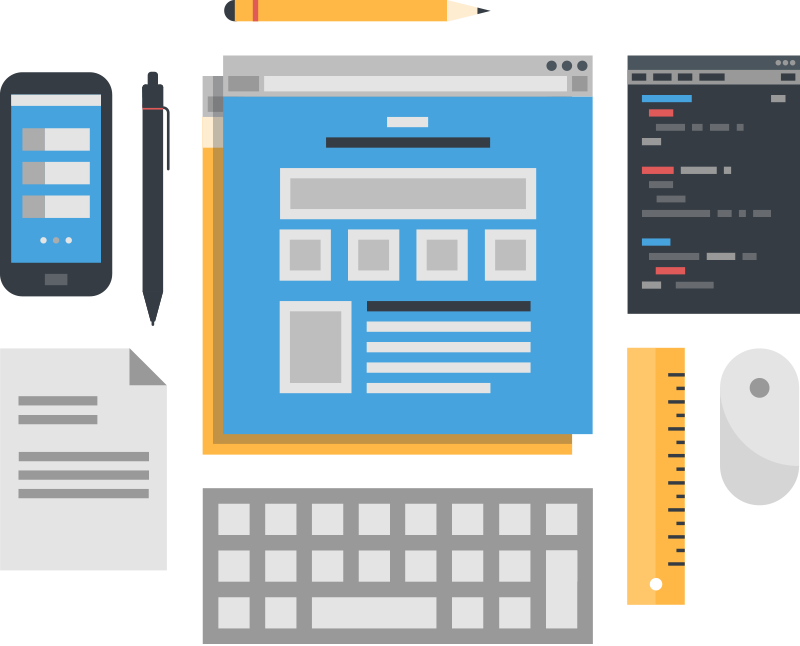 Contact Us.
Feel free to email us, phone us, smoke signal us, carrier pigeon us, or visit us. You can find Wise Innovations by using our nifty map (just scroll down a bit).
braden@wise-innovations.com
+1 (417) 597-4204
Home Office – Nixa, MO
---
---
Contact Us!
Wise Innovations
Let's meet up and discuss business-y things.
Here, There and Everywhere