Web Hosting and Managment
---
At Wise Innovations we take our hosting seriously. Not only do we provide the best features built on the latest platforms, but we take it a step further. We are a Green Host minimizing the impact on the environment! Security is key to us and our networks are redundant with a 99.9% up-time guarantee. Customer satisfaction is our goal providing 24/7 support. Did I mention we are exceptionally affordable as well?

---
Green Hosting
We care about our environment! Wise Innovations does everything possible to offset emissions while providing you with the highest performance servers to host your site! Go green or go home!
Features
We use Wind Energy to offset server emissions
Climate Friendly, Wind Powered, Certified RECs
We purchase certified Renewable Energy Credits
Top Of The Line Network
We Provide only the best networks for our customers. Fast, Secure, and a 99.9% Uptime Guarantee. At Wise Innovations your site will always be available!
Features
Fully Redundant Network with NO Single Point of Failure
Multiple Layers of Network Security
Multiple Bandwidth Providers (AboveNet, ATT, Comcast, Global Crossing, Level(3), NTT)
State of the Art Data Center with Backup Power Generators and HVAC Units.
Safe Harbor Certification
---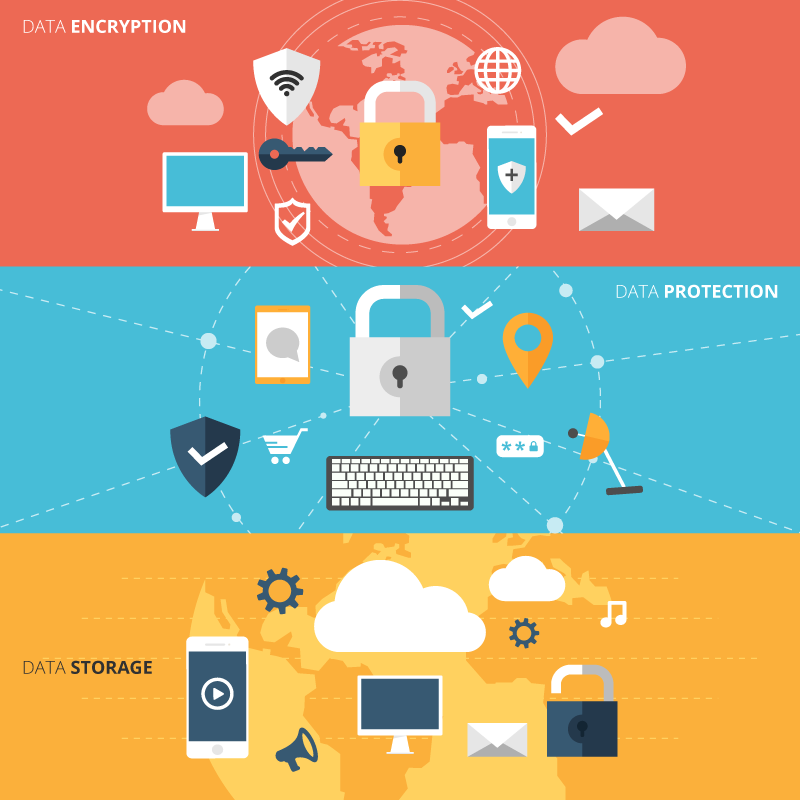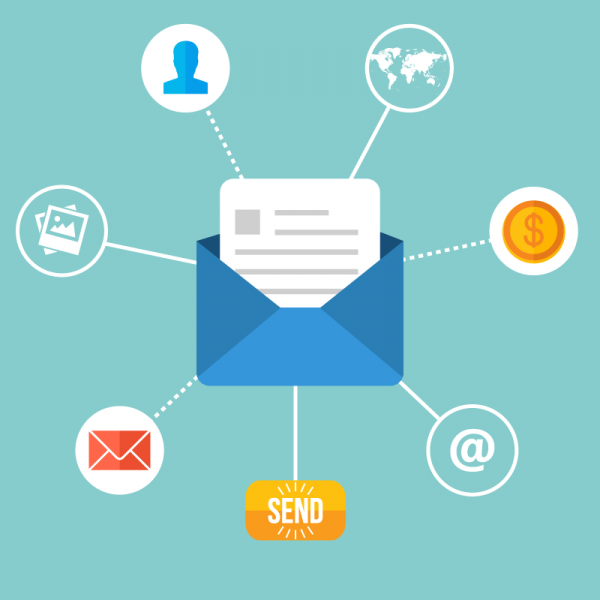 ---
Email Features
Need Email? You got it! Fast, reliable, and it will work on any device anywhere!
Highlights
Unlimited POP3 Email Accounts with SMTP
WebMail Access: Horde, SquirrelMail, RoundCube
Receive your email to your phone via IMAP Support
Prevent spam with SpamAssassin
Unlimited Autoresponders, Mail Forwards, Email Aliases, 25 Mailing Lists
We got your Email covered!
cPanel Control Center
---
Our powerful web-based control panel makes site management a piece of cake. Empower and control your site on your own! You have the ability to administer every facet of your website using simple, point-and-click software. And hey, if its a bit overwhelming, Wise Innovations will take care of the dirty details for you!
---